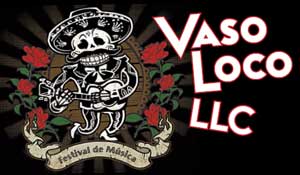 Todos Santos Music Festival 2016 Line-Up Announced
The Hotel California and Vaso Loco, LLC, a company founded by guitarist Peter Buck, present the fifth annual Todos Santos Music Festival, a two-week music event benefiting The Palapa Society, A.C. The festival, held in Todos Santos at the legendary Hotel California and in the historic Town Plaza, will take place on January 14-16 & 20-23, 2016. Tickets are will be available online beginning October 15th, 2015, click here.
The two-week lineup, curated by Peter Buck, features artists spanning the rock, alt-country, and Latin genres.