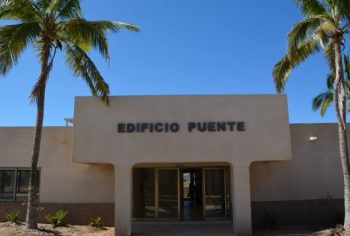 With the success of "Bridge to English" for local youth, a program for improving English language skills was also developed for adults. This provides an opportunity for young adults to continue their development after completing "Bridge to English." Local adults can enhance their knowledge of English and have greater access to professional and academic opportunities.
Like "Bridge to English", the adult English program is an affordable, fun way for the adults of our town to learn English from volunteer members of the foreign resident community. A structured syllabus is followed, together with other activities, focusing on the specific needs of the students. A nominal book and materials fee is charged.
Visitor volunteers are welcome.
For more information contact: adultenglish@palapasociety.org
Check Schedule for days and times of classes.
This page may also be available in:

Español (Spanish)