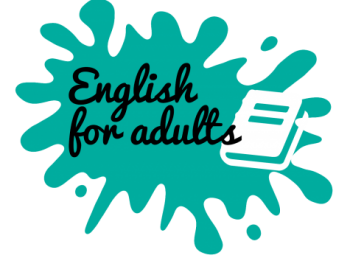 The Adult English classes follow a similar structure and curriculum as the Puente Program. It is geared to older students who have completed the Puente program and to adults who wish to enhance their English and increase employment qualifications. Community members, business owners, employees, and many parents of children in the Puente program comprise the classes.
Evening classes are held twice weekly and designed to help working adults learn English in a town where the primary economy is based on foreign tourism. This program helps more than 50 adults annually.
Registrations: September Annually
Time period: October – June
Cost per month: $120 MXN or $6 USD per month
Visitor volunteers are welcome.
For more information contact: adultenglish@palapasociety.org
Check Schedule for days and times of classes.
"The classes with Ruth were great. Many years ago, I tried to learn the English language but never could. After having classes with Ruth, one day she and I were talking only in English for an hour! That was the best. Without realizing it, I spoke and understood perfectly. Now I can communicate without problems. I know I must study much more to make it perfect and I would love to continue talking to Ruth. She is the best teacher and friend." – Immignna Malibé Cortés Salgado
This page may also be available in:

Español (Spanish)