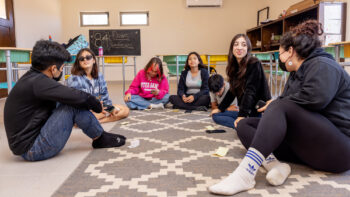 Welcome to The Palapa School, where we are educating tomorrow's leaders, today. We are dedicated to equipping local students with the academic, creative, and critical thinking skills necessary to succeed in a constantly evolving world. Since 2017, we have provided high-quality language, science, technology, engineering, and math (STEM) education that meets or exceeds the requirements for SEP certification.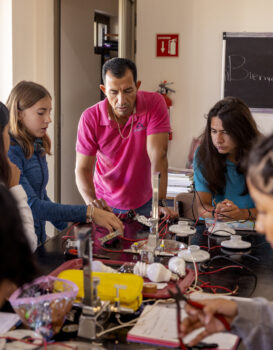 Our cutting-edge education extends to both our middle and high school programs, which include a Leadership Program that empowers students to become future leaders. Alongside academics, we offer a range of extracurricular activities such as STEM classes, art classes, and English classes. We believe in fostering curiosity, imagination, creativity, empathy, and kindness alongside academic excellence. We provide a supportive environment where students can thrive and receive the necessary support, encouragement, and tools to reach their full potential.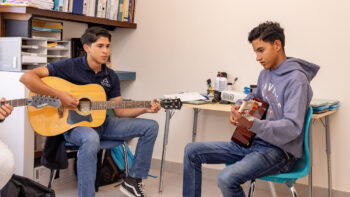 We owe much of our success to the generosity of local and international donors and volunteers who share our commitment to creating a brighter future. With their help, we are able to offer 100% of our students a stipend that reduces their tuition by 50%. Additionally, 80% of our students receive further scholarship support based on financial need. This ensures that students are accepted based on their academic performance and willingness to learn, rather than their ability to pay.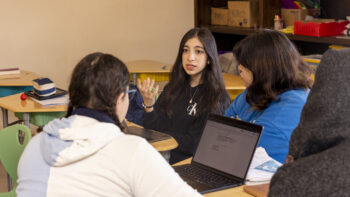 We invite you to join us in our mission to empower the next generation of leaders by making a donation today. Your contribution will help us to continue providing high-quality education to our students and fostering a love of learning. Together, we can create a brighter future, one student at a time.
Thank you for your support.
Sincerely,
The Palapa School