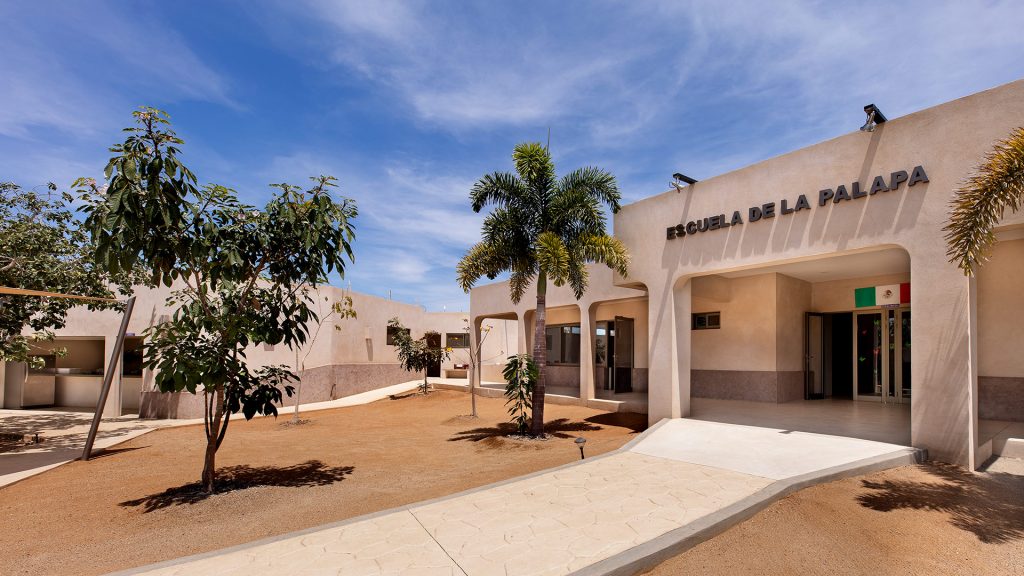 THE PALAPA SCHOOL
The commitment of the Palapa School is to equip local students with academic, creative, and critical thinking skills enabling them to meet the challenges of today and thrive in an ever-changing world.
Since its inception in 2017, The Palapa School Secundaria and Preparatoria has focused on providing high quality language, science and math studies that meet and exceed the SEP (Secretaria Educacion Publica) certification requirements. The Palapa School focuses on academics while fostering student curiosity, imagination, creativity, caring, and kindness. More than just classrooms, it is a place where learning flourishes and each student receives the support, encouragement, and tools needed to blossom into their best selves.
Local and international donors and volunteers are the backbone of The Palapa School. Through donor generosity and shared commitment for a brighter future, The Palapa School is able to provide 100% of our students with a stipend which reduces their tuition by 50%. Based on need, an additional 80% of the students receive further scholarship support. This ensures students are admitted based on their academic performance and desire to learn, not solely on ability to pay.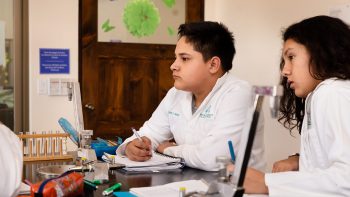 Please watch the following video to learn more about The Palapa Learning Center

This page may also be available in:

Español (Spanish)