The Palapa Society believes in the absolute necessity of a good education and ensuring every student who yearns for one has the chance to acquire it.
Where Does the Money Go?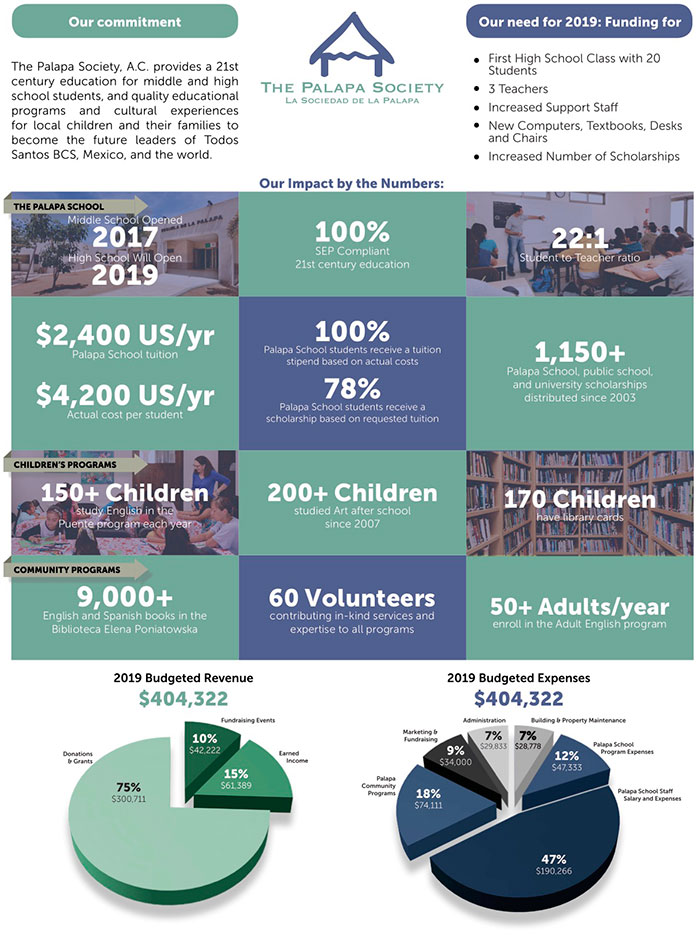 ---
How can you donate?
An on-line US tax deductible contribution can be made through the International Community Foundation. See the form at right of the page to donate to ICF directly through our website.
This page may also be available in:

Español (Spanish)