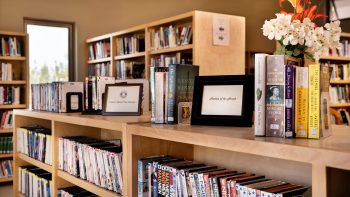 In November 2017, the library was formally dedicated in the name of award-winning, Mexican author, Elena Poniatowska. The world-renowned author is considered the "Grande Dame" of Mexican literature and personally attended the opening. Staffed by volunteers, the library is the largest, bilingual library in the state of Baja California Sur. It includes more than 9,000 books, magazines, and DVD's and serves the entire community. Membership is $250 pesos annually.
In 2020 we joined Little Free Library, the world's largest book-sharing movement. There are three book sharing boxes in Todos Santos where adults and children may borrow, return, and/or replace books at no charge. These boxes can be found at La Esquina, Parque Los Piños, and Padrino Children's Foundation. Each location offers access to used books in both English and Spanish.
"A book can be a star, a living fire to lighten the darkness leading out into the expanding universe." Madeleine L'Engle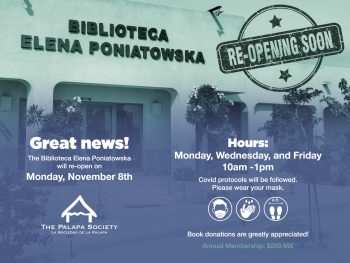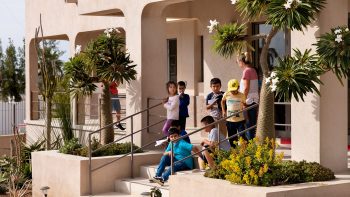 We welcome book donations (English and Spanish) during these hours.
A one-year library subscription is $250 pesos.
Gift certificates for a library subscription are available and are an intelligent gift idea!
The library boasts over 9,000 books, audio books, DVD's, videos and magazines. Our library collection continues to expand thanks to the constant supply of new donations from our growing residential community.
The Palapa Society is grateful to the friendly, dedicated, library staff volunteers for their efforts. They are responsible for creating a most hospitable environment for people to gather and engage in literary discussion and local conversation.
This page may also be available in:

Español (Spanish)