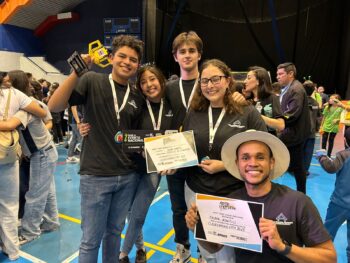 The Palapa Society is a non-profit organization that is dedicated to fostering educational opportunities in the community of Todos Santos, Baja California Sur. Our mission is to enhance the quality of life in our community by creating and supporting educational opportunities for children, middle and high school students, families, and local residents.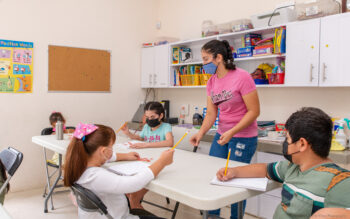 We have a high quality middle school and high school, which provide a rigorous and enriching educational experience to our students. In addition to our school programs, we work tirelessly to promote literacy and education in our community through a variety of programs, including scholarships, English language classes, after-school programs, and programs for middle and high school students. Our organization is driven by a passionate team of volunteers, donors, and community partners who share our vision for a more equitable and prosperous Todos Santos.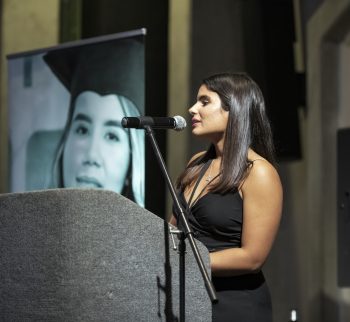 Whether you are a community member looking for ways to get involved or a potential donor interested in supporting our cause, we invite you to explore our website and learn more about our organization. Together, we can make a positive difference in the lives of the people of Todos Santos.
Our Values
Inspired Learning
• To raise the standards of education in B.C.S., Mexico that foster responsible thoughtful citizens
through our educational and community programs.
Spirit of Generosity
• To offer a variety of financially accessible educational program services and support.
• To respond with our time and resources to community challenges as they arise.
Stewardship
• To demonstrate integrity and responsibility, while safeguarding donor intent, and ethically manage funds and resources.
• To instill in local youth the principles and practices of stewardship.