A historical view of The Palapa Society from local and international press outlets on the internet. The listing is sorted by the newest to oldest for easy reference of current articles and Palapa Society related events.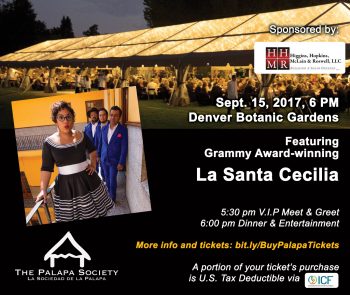 July 18, 2017
Evergreen couple instrumental in establishing educational opportunities in Mexico

Denver Botanic Gardens Gala to Benefit Students in Todos Santos, BCS, MX
April 29, 2017
Todos Santos Prepares for GastroVino 2017

January 4, 2017
Palapa Learning Center of Todos Santos – Open House on January 4th, 2017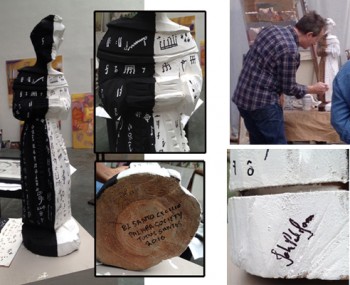 April 30, 2016
Considering an Adventure Abroad with Young Children? Don't Think, Just Go!
April 13, 2016
John Paul Jones Auction To Benefit The "Beca Angel" Program Of The Palapa Society Of Todos Santos, A.C.
March 21, 2016
The West Coast's Cool Answer to Tulum: Todos Santos, Mexico
January 29, 2016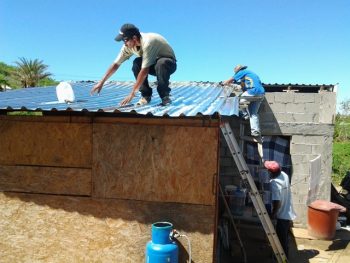 Peter Buck's Paradise: Inside R.E.M. Guitarist's Cozy Mexican Fest

February 5, 2015
Fables of the Reconstruction Part II – Todos Santos, Mexico, rebuilds as its music fest grows

February 5, 2014
Three Volunteer Opportunities in Todos Santos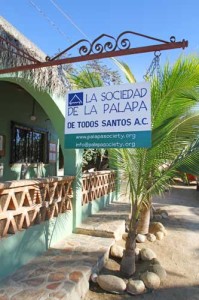 May 26, 2013
Mexico's Hidden Getaway: Todos Santos, Playa Cerritos
January 18, 2013
REM's Peter Buck presents : Todos Santos Music Festival
December 2012
4th Annual Todos Santos 5K Run – Sponsors Needed Now!
March 27, 2012
The Saints of Todos Santos: Donna Viglione of The Palapa Society, Volunteer Extraordinaire
November 11, 2011
Hotel California in Todos Santos to Host Charity Music Festival Featuring Peter Buck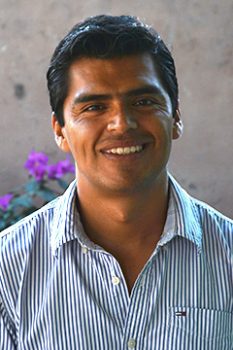 May 8, 2011
Erick Ochoa becomes President of The Palapa Society of Todos Santos, A.C.
January 8, 2011
TODOS SANTOS – 5KM Walk / Run

2006
Jeanne Cordova; The Latina – Writer, Activist, Organizer
January 21, 2005
International Community Foundation and The Palapa Society of Todos Santos, A.C.