The Palapa Society of Todos Santos, A.C.
The Palapa Learning Center 
Calle Del Huerto entre calles Guayaba y Mango,
Fracc. Punta Lobos
Todos Santos, BCS, MX 23300
The Palapa Society Board of Directors – secretary@palapasociety.org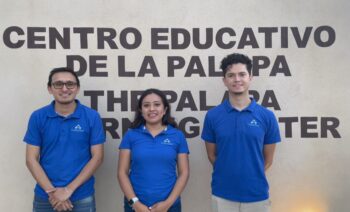 Escuela de la Palapa
Co-Directors
Jesus Armando Vazquez García
Citlalli Estefania Balbuena Soriano
Diego Carranza Savall
Contact: codireccion@escueladelapalapa.org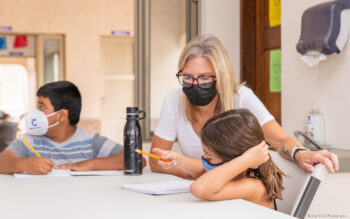 Puente al Inglés
Children & Summer Program – Jacki Gillespie, puentealingles@palapasociety.org
Adults – Kate Lewis, adultenglish@palapasociety.org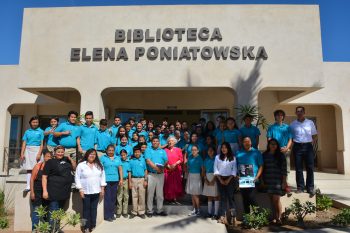 Biblioteca Elena Poniatowska
Children's and Community Library – Paty Baum, BEP@palapasociety.org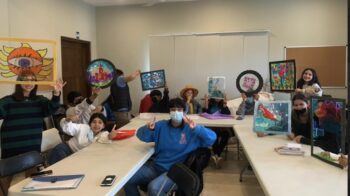 Children's After School Art Program

Rocio Altamirano, rocio@escueladelapalapa.org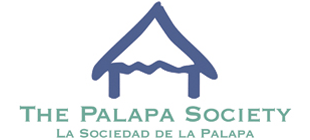 Becarios – Erick Ochoa, erickochoa@palapasociety.org
Grants – Pamela Vazquez, grants@palapasociety.org
Fund Development & Marketing – Jamie Sechrist, jamie@palapasociety.org
Accounting – bookkeeper@palapasociety.org 
General Questions & Volunteer Opportunities: info@palapasociety.org
Sign up for our newsletter below.