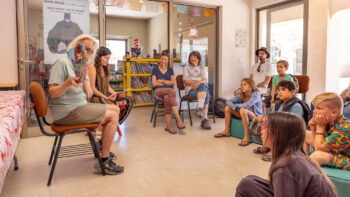 The Children's Library (Rincon de Cuentos) goal is to support and encourage the life-long educational, cultural, and recreational pursuit of learning and reading for both Spanish and English speaking youth. While adhering to our library's overall mission, the Children's Library will aim to create an environment that promotes learning in children from birth on. Our materials and programming will aim to stimulate a love for learning and reading, while promoting early literacy, critical thinking, and information seeking.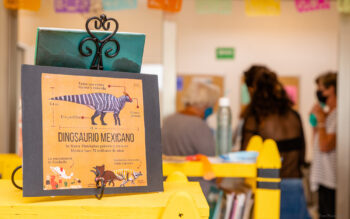 At Rincon de Cuentos, we believe in fostering a love of learning in children through hands-on experiences, creative activities, and interactive programs that capture their imagination and engage their curiosity. Our growing collection of children's books in English and Spanish, movies, puzzles, and games provide a wealth of resources that children can explore and enjoy. Additionally, we offer special activities designed just for kids, such as storytime, arts and crafts, and science experiments, which foster a love of learning and creativity.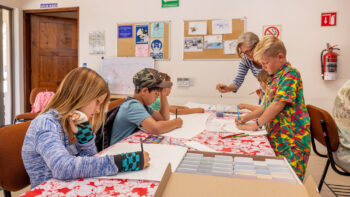 We also provide volunteer opportunities for those who are passionate about promoting literacy and learning in children. Our volunteers help with everything from organizing books and materials to leading programs and events, and they play an integral role in helping us achieve our mission of fostering a love of learning and reading in children.
Join us at Rincon de Cuentos and discover the joy of learning and reading. Contact us for further information on how you can get involved and support our efforts to promote education and literacy in the youth of Todos Santos.