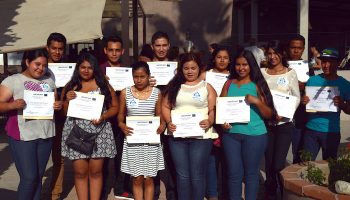 The Palapa Society believes in the absolute necessity of a good education and ensuring every student who yearns for one has a chance to acquire it.
Why Scholarships? In Mexico, students must pay for a portion of their schooling. The Palapa Society's Beca Scholarship Program covers necessities such as tuition, books, uniforms, and supplies. To qualify, candidates must demonstrate merit and have a financial need. Becarios perform several community service activities and participate in fundraising events. Over 90 scholarships (and over 550 since 2003) are awarded annually to Todos Santos middle school, high school, and university students.
Our New Commitment: The Palapa Middle School and High School opened Fall of 2017 and is taking education to a new level. Join us in this exciting new chapter in the Palapa Society's commitment to education. Why the Palapa Middle School and High School? The new school will offer students: Rigorous, SEP-certified curriculum with a chance to learn, think, and create differently. A high quality, innovative option where the focus is on individualized learning and preparation to succeed in the 21st century. An approach to change the way students see the world and create a passion for knowledge that will open their minds and hearts.
MEET SOME OF OUR BECA SCHOLARS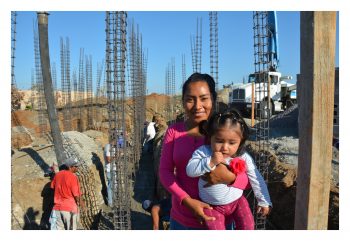 Lidia Lopez graduated with her license in Architecture, with the support of the Palapa Society Beca Scholarship program. A few years later, she became Project Manager for the construction of the future Palapa Learning Center (PLC). Lidia was able to achieve her career dream and is now helping build the PLC dream for the next generation.
"I am grateful to the Palapa Society for the support I received, which allowed me to finish my higher education. I'm very excited to be working now on the new Palapa Learning Center for the future generations of students."
---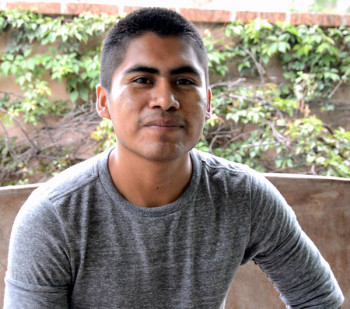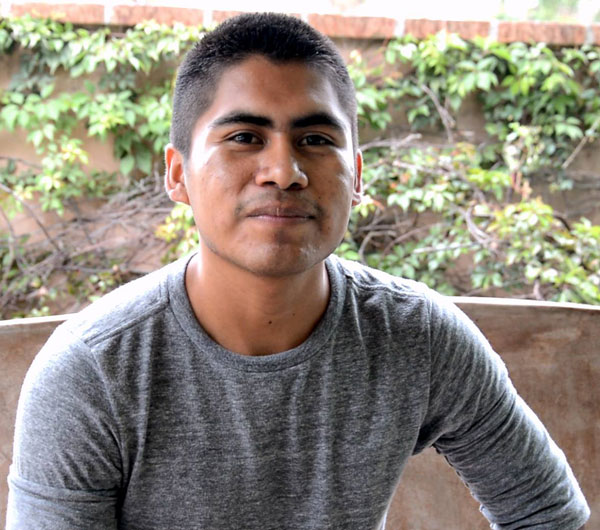 Pedro Lopez is from the Ejido Meliton Albañez in Todos Santos. He graduated from the Technical Institute of La Paz with a major in electromechanical engineering. He was introduced to the Palapa Society while in high school in Todos Santos.
"At the time, my sister was a fellow of this program and I was notified I was also to receive the same help. My education was only possible thanks to the Palapa Society."
---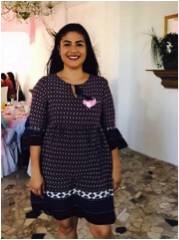 Martha Elizabeth Pérez Díaz's story began with the Palapa Society in her last year of middle school. The Palapa Society helped her with the cost of tuition through all her schooling until the end of university when she received her degree as a pre-school teacher. "Being part of the Beca program was motivation to always give my best. I'm now principal of the Profa. Elodia Agramont Mendoza school in Pescadero. I'm proud of my achievements but eager to keep preparing to help future generations have access to a better education. My plans are to stay in Todos Santos and do good things for my community .
"To me one of the greatest blessings was the moral support from the Palapa Society. They were with me through my achievements and the difficult times. They were a constant support, and this is where I learned how important it is to support those who are in need."
---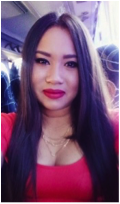 Miriam Elizabeth Salgado Agundez began taking English classes at The Palapa Society at age 14. She later applied and earned scholarships to the high school and a few years later university where she earned her degree in business management in engineering from the Instituto Tecnológico de La Paz.
"I'm currently working for the company, BAJAFERRIES SA DE CV. in La Paz and planning a 6 month trip to Canada for an intensive English program. I am grateful to the The Palapa Society because our students have a greater desire to learn and be prepared. Thank you for your support to our youth in their dream of education. Your commitment to our town has left a imprint on my family."
---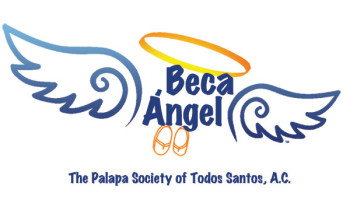 Our most important Beca fundraising program is the Beca Angels.
Become a Beca Angel today and give the gift of education!
Click here for more information.
The Palapa Society of Todos Santos is committed to improving the education opportunities for young citizens in our community. We believe our best future for this Pueblo Magico is vested in its youth.
This page may also be available in:

Español (Spanish)