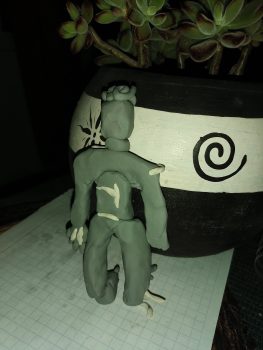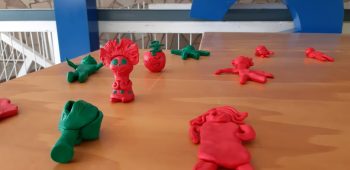 Throughout the Student Support Program, some activities have been carried out with the support of the SAHM Foundation Family. The previous school year has been a great challenge for the students of the The Palapa School, as well as for their families, for which social-emotional support has been provided through art-therapeutic tools in workshops that include the plastic arts and mindfulness from corporeality.
One of these workshops, facilitated by Mónica Rodríguez Cortés, aimed to provide tools for stress management in students, starting with a series of breathing and mindfulness exercises, where they identified the way in which stress and anxiety inhabit the body and the drawing was used as a tool to visualize these areas where there are body blockages. At the end, an exercise was done to mobilize that area of ​​the body and improve mood.
This workshop was aimed at both educational levels, both secondary and high school.