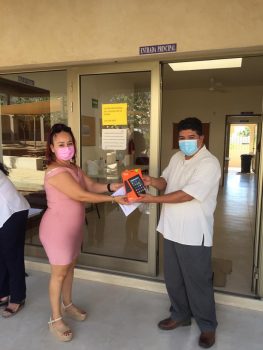 Access to technology in semi-rural Mexico is very difficult for many students. Rural schools make up over half of Mexico's school system and yet there is still a long way to go for them all to have access to technology. Access to a 21st century education is vital piece needed for their ciriculum and schools in low areas of population struggle with having the proper access to implement technology into their classes. Many homes located in low population areas in Mexico do not have personal computers or access to the internet.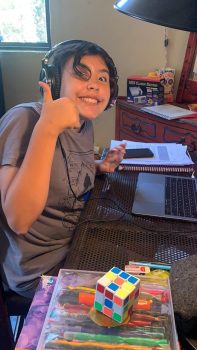 According to the report Guidelines for Improving Multi-grade Education (2019) of the Rural Education Research Network, "multi-grade schools concentrate precarious infrastructure and basic connectivity services and equipment and have fewer spaces for academic support".
This includes access to the Internet where 43.1% of national schools have an Internet connection, but only 23.3% of them have access for the entire school community (teachers, principals and students). Of this, only 5.7% is available in indigenous multigrade schools and 10.7% in general multigrade schools. 
The data are worse if we consider that 57% of schools in Mexico, 90% of which are rural schools, do not have any Internet connection, either under a multigrade, multilevel or community scheme.(Link to article taken from)
Importance of Embracing Technology for Palapa School Students: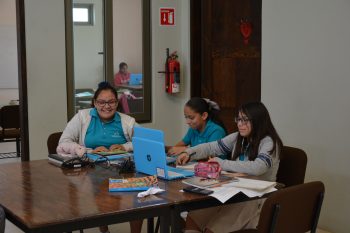 At The Palapa School we desire to provide access to technology in order for our students to gain this experience that they many not gain at home or in the public school system.
Since 2017 The Palapa Society's education committee has persisted in ensuring every student has equal access to technology in order to gain this vital experience.
Thanks to our generous donors that have ensured each school year we are able to keep ensuring each year that all of our students have access to computers and internet. If you would like to help The Palapa School with their annual technology needs, please contact our Director of Fund Development and Marketing Jamie Sechrist.