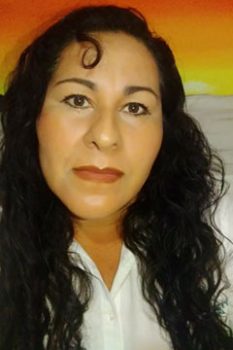 Cruz Torres Cadena
Escuela de la Palapa
School Secretary
Email: controlescolar@escueladelapalapa.org
Cruz is originally from Todos Santos, BCS. She has been a bilingual secretary at The Palapa School since its inception. She likes to spend time with her family. Her work allows her to develop one of her virtues, which is kindness.
This page may also be available in:

Español (Spanish)