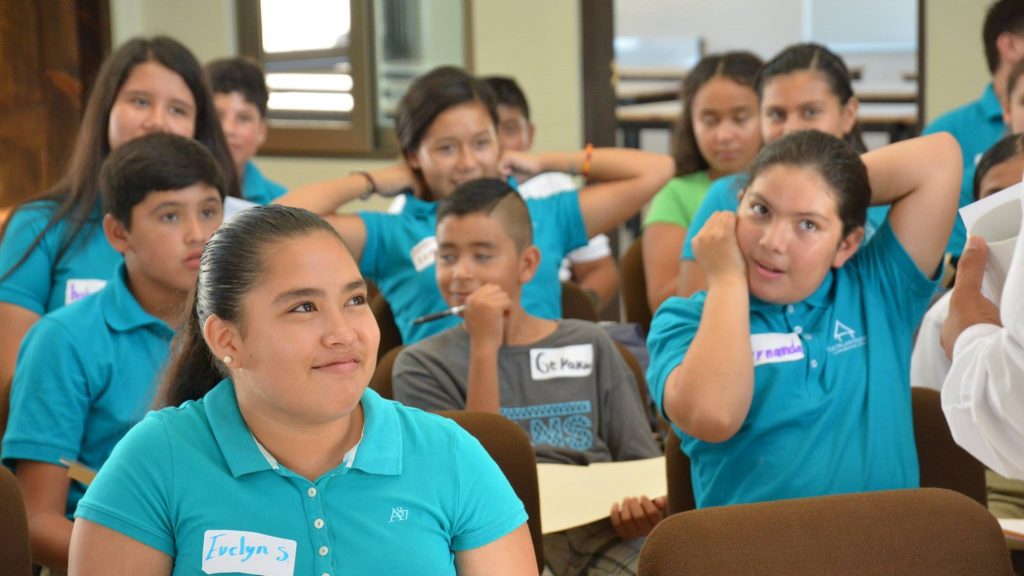 Maximize your Philanthropic Goals
Make a difference in people's lives and always be remembered for your contribution.
Benefit yourself, your family and The Palapa Society with your planned gift.
Help us fulfill our mission for many years and generations to come.
The International Community Foundation (ICF) can help you with Planned Charitable Giving to The Palapa Society.