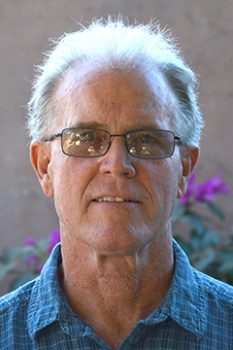 Board of Directors
Dr. William Nation is an American physician who has been practicing medicine for over 40 years. He was born and raised in Los Angeles, California and obtained his undergraduate degree in biology from the University of California, San Diego. After completing medical school at the University of California, San Francisco, he completed his residency in internal medicine at Harbor-UCLA Medical Center.
Dr. Nation has worked in a variety of medical settings throughout his career, including private practice, community clinics, and academic medical centers. He has also been involved in medical education, serving as a clinical instructor for medical students and residents.
In 2008, Dr. Nation retired from his medical practice and moved to Todos Santos, Baja California Sur, Mexico, where he became involved in The Palapa Society. He was initially drawn to the organization because of its mission to provide educational opportunities to the local community. As a former educator, he recognized the importance of education in improving the health and well-being of individuals and communities.
Dr. Nation has been a member of The Palapa Society Board of Directors since 2008 and has served in a variety of roles, including as Board President. He has been instrumental in helping to expand the organization's programs and outreach efforts. He is passionate about The Palapa Society's mission and is committed to helping ensure its success for years to come.