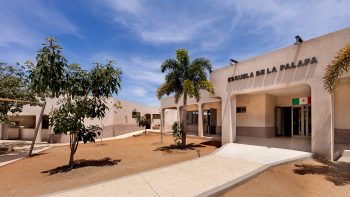 Palapa Learning Center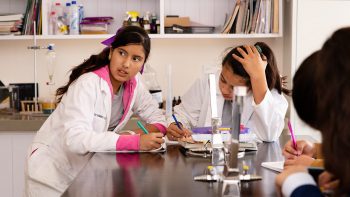 In August of 2017, The Palapa Society of Todos Santos, A.C. opens its doors to the new Palapa Learning Center. This three-building site is the new home of The Palapa Middle and High School (2019-20). It will also house all current programs including the Community Library, the Bridge to English (Puente), Adult English, and Children's Art programs. Enjoy this video of The Palapa Society, the Palapa Learning Center, and its programs.
The Palapa School now has its own website. View it here.
Please watch the following video to learn more about The Palapa Learning Center

This page may also be available in:

Español (Spanish)