Date/Time
Date(s) - March 21
6:00 pm - 9:00 pm
Price:
$ 800 MXN

This event has been cancelled.
A Benefit for the Biblioteca Elena Poniatowska
Feel the heat! A night of dancing, door prizes, and disco duds (optional)!
Biblioteca Elena Poniatowska is the largest bilingual lending library in BCS whose shelves are primarily filled with gently used, donated books. To augment these donations as well as to continue to provide a variety of reading materials, both in English and Spanish, we need money – the proceeds from this event will allow us to order new titles whether best sellers or classics, thrillers or trivia.
Saturday Night Fever will take place March 21, 6—9pm ,
hosted by Alan Becerril of Gallo Azul with music provided by DJ Adrian.
Local Shard Artist, Cate Thomassen has created a special raffle item, "Succulent Table" a glass on mosaic valued at $1,100 US for our event. Raffle Tickets are 50 pesos each or 3 for 100 pesos available at the library. (Need not be present to win)
We ask you, our community, to join in the generosity of Alan, Cate and local businesses, to support this evening of food and fun. Your support will allow us to continue to grow and better serve Todos Santos.
Tickets to this event are $800 pesos / $40 US available at Liberia Tecolote and the library during business hours. Or online here: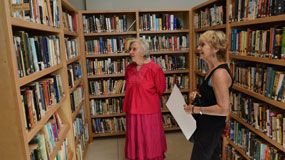 Biblioteca Elena Poniatowska needs YOU!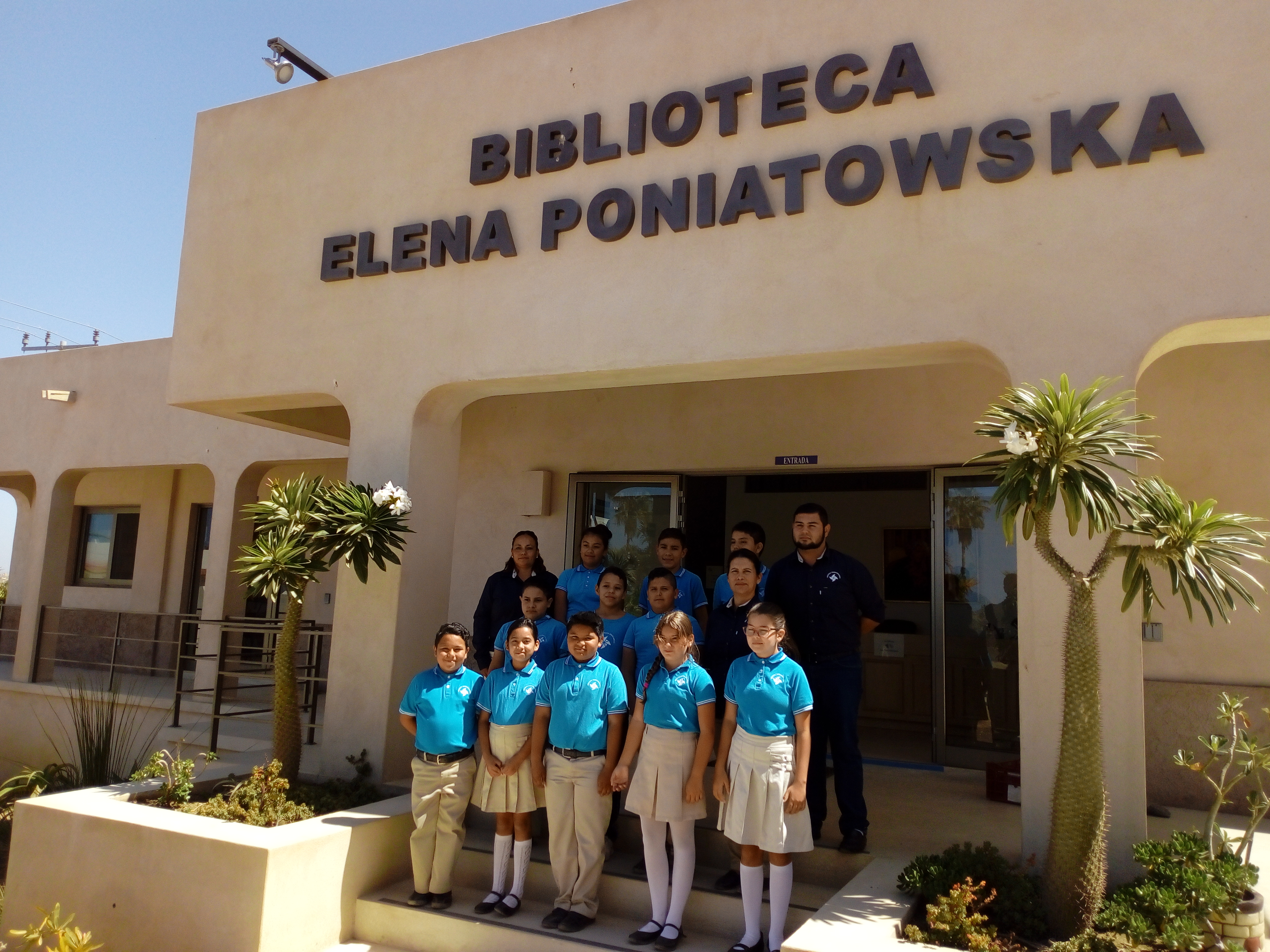 Add to your Calendar webcal
This page may also be available in:

Español (Spanish)