The 3rd Annual Scholarship Drive:
"Empowering the Future"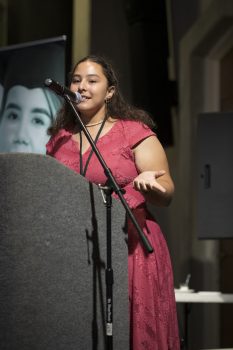 Education is the key to unlocking a brighter future. Unfortunately, many students from low-income families do not have the financial means to pursue their dreams of higher education. This is where our scholarship program comes in. We are proud to announce the launch of our 3rd Annual Scholarship Drive, "Empowering the Future." The drive will run from August 15 – September 15, 2023.
Your donation can make a life-changing impact on a student's life. The scholarships are awarded based on merit and financial need to local high school students for books and uniforms, University students for tuition and books, and The Palapa School students who rely on the support of generous donors like you.
We invite you to contribute to our scholarship drive and help us reach our goal. Your donation can make a significant difference in the lives of many deserving students.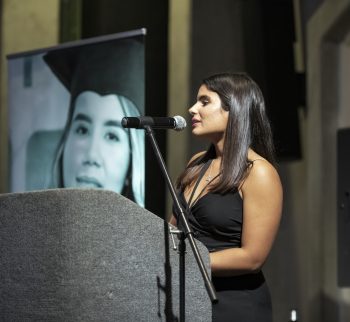 This year, we are excited to continue our "Adopt a Class" program, which proved to be successful in the previous year. By selecting a grade level, you can help students from that grade level through to their graduation. You can make a one-time donation of $2,500 USD or set up a monthly donation of $210.00 USD, and indicate the grade level you wish to follow. As a token of appreciation, you will receive a quarterly newsletter from the students in your selected grade level, giving you insights into their academic progress and achievements.
Together, we can make education accessible to all and empower the future generation. Thank you for your support!