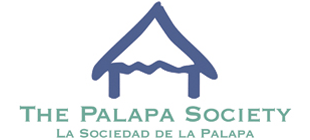 General Questions, Volunteer, and Donations
info@palapasociety.org
The Palapa Center located on Calle Francisco Bojorguez S/N Colonia San Vicente, in the center of Todos Santos, is the headquarters of The Palapa Society of Todos Santos, A. C. It is home to the Todos Santos Community Library, the Children's Library and where our children's art classes, after-school English program and adult language classes are held. Even if your stay in Todos Santos is limited, there are several on-going activities that would welcome your participation. Come meet members of the community, make new friends, and enrich your visit to our Pueblo Magico. More visitor's information here.
---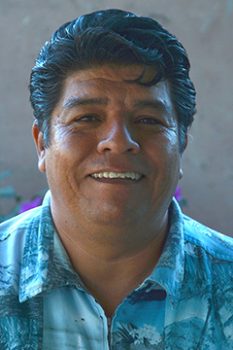 Palapa Learning Center Middle and High School
Juan Diego Gonzalez
Palapa Learning Center Director
Email: jdgonza45@gmail.com
---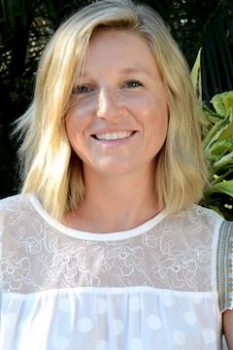 Puente Program, Children's Art Program, and to donate or volunteer for either program
Jayna Schweitzer
Puente (Bridge to English) Director
Email: jayna@palapasociety.org
Whats App (texting): 949-690-8281
---
Adult English
Mary St. John
Adult English Director
Email: adultenglish@palapasociety.org
---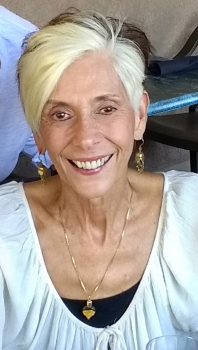 Community Library
Donna Schultz
Library Director
Email: donnaretired@gmail.com
This page may also be available in:

Español (Spanish)